Answers to Un-Googleable questions
Real time feedback from industry professionals
Know you're doing it right
Other programs offer pre-recorded canned courses
Only THR3EFOLD offers weekly coaching to customize feedback in unprecedented times like COVID
Next cohort starts October 7th!
This 4 month brand accelerator includes:
• LIFETIME ACCESS TO BRAND COURSES
[Marketing & Branding, Production Pro, Build Wholesale, Pitch Press, and Crush Crowdfunding]
• WEEKLY ZOOM CALLS & COACHING WITH INDUSTRY EXPERTS
Every Thursday at noon EST

• Access to an exclusive Slack channel to ask any questions during your membership
• Sustainable Sourcing Directory & Ethical Factory Platform
One year membership to platform
All this for only $2,400!
The Coaching Club only opens twice a year.
Join risk free with a 30 day money back guarantee.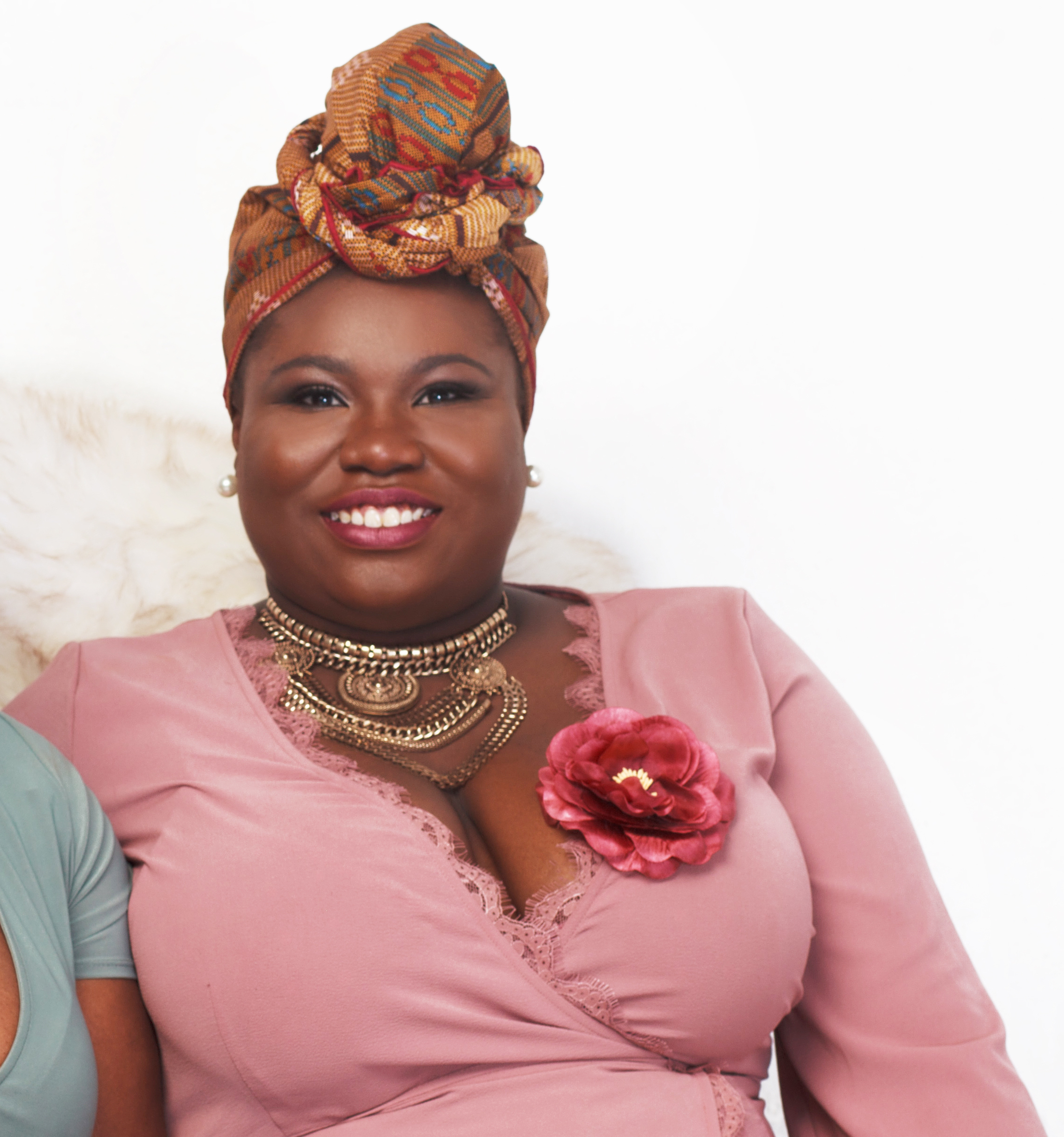 "The courses are easy to comprehend and they come with helpful tools, like spreadsheets, that you can use to help implement strategies into your business."
- Uchenna Ngwudo, Co-Founder, Cee Cee's Closet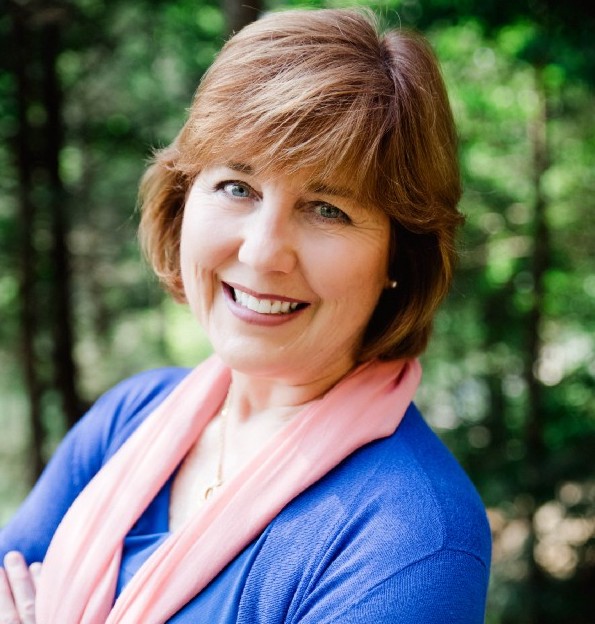 "On a tight startup budget, I spent money on services from reputable companies that seemed promising but the results were disappointing. Who to trust? THR3EFOLD. They taught me how to get exposure, delivered practical advice, and introduced me to invaluable tools! They de-mystify the process of building your brand. If you're debating whether or not to engage THR3EFOLD's services I have advice: Do it. Now. Thank me later."
- Sandra Marlowe, Founder, Baqua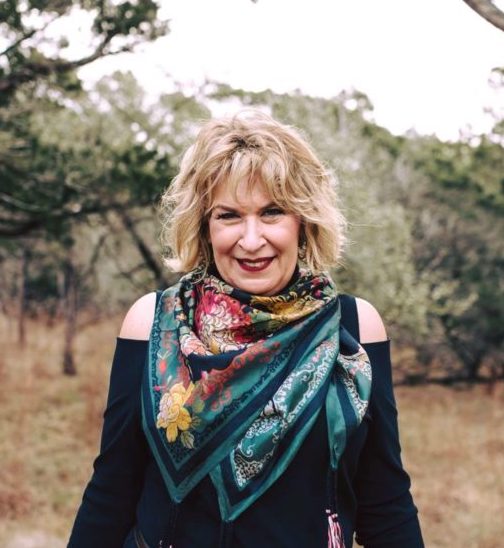 "The weekly calls were so important for accountability and keeping my focus on what I was trying to accomplish."
- Cindy Thyfault, Founder, Dancing with the Tigers
How it works
Enroll Now

Start learning with instant access to online courses

Join weekly zoom calls starting Oct 7th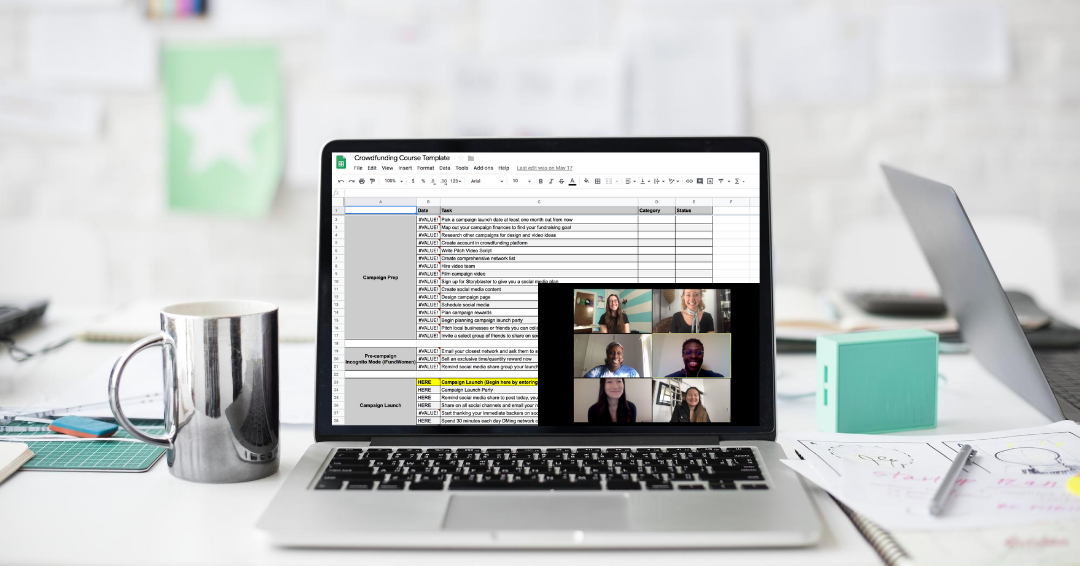 See a sample syllabus here
Small cohorts = better attention
Clear curriculum = you stay on track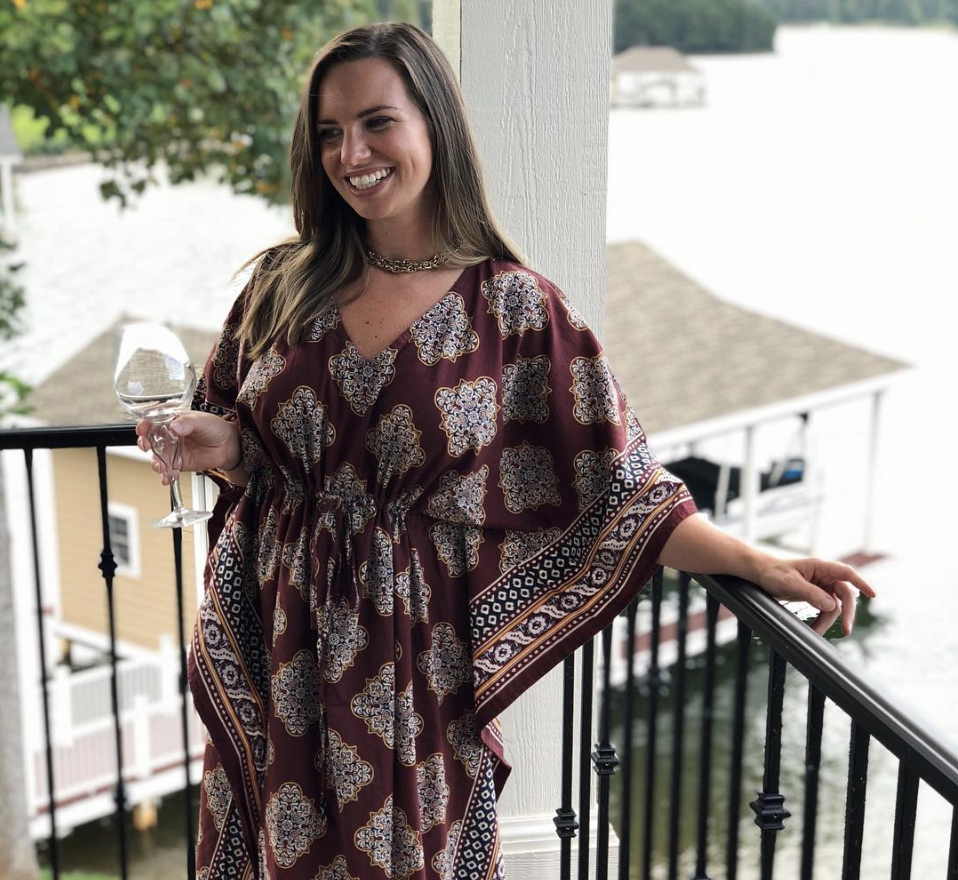 "THR3EFOLD's guidance has been critical in the early stages of our startup. The courses have been crucial to helping us break down business problems into steps that make sense for us."
- Virginia Newton, Co-Founder, Kaftan Life
Frequently Asked Questions
When does the course start and finish?
You get immediate access to all 6 courses. The first weekly Coaching Club call starts March 4th and goes until June 17th, 2020.
How long do I have access to the course?
You have lifetime access to courses but access to the private Slack channel and weekly calls for the 4 month duration of your membership.
What if I am unhappy with the course?
We want this course to work for you! If you are unsatisfied with your purchase, contact us in the first 30 days and we will give you a full refund.
Are the coaching calls group calls or 1 on 1?
The weekly calls are group calls but your cohort will be a small group of brands so you have more time for some 1 on 1 feedback. Plus you have constant access to the Slack group for help in between.
When and where are the weekly calls?
Every Thursday 12-1pm EST on Zoom
How is the Coaching Club different than other resources?
Other programs have pre-recorded courses, only the Coaching Club offers weekly real time feedback from experts so you get customized attention especially in unprecedented times like COVID.
Has the program been updated for COVID?
Our courses are evergreen, however our weekly calls have talked about COVID every week as the parameters for a business change daily. We help you plan and pivot as the world does!
How much will my business grow?
That's up to you! We've had brands go from idea to launch. And we've had brands who were already running now be featured in FORBES, ELLE Magazine, New York Magazine, and Time Out New York, plus their Instagram engagement and following has grown exponentially.
Do you help with product development?
We do not directly manage this for you in the Coaching Club, but we can point in the right direction for sampling and sourcing if you need it. We offer product development services separately if you need them.
What types of brands do you accept?
Womenswear, menswear, and accessories brands. You must already have your brand/product concept and can be pre-launch or launched and ready to scale.
WHY THR3EFOLD?
Our Founder, Jessica Kelly, runs the Coaching Club herself because she is so passionate about helping brands grow for people, planet, and profit. She has worked in the fashion industry for 10 years and helped over 300 brands grow through marketing, sales, and PR. She has crowdfunded $22,500 to grow THR3EFOLD and has spent time in factories in India to learn what it takes to set up an ethical supply chain and manage production. With a warm heart, diverse experience, and full rolodex, she cannot wait to guide you along the path to growing the brand of your dreams.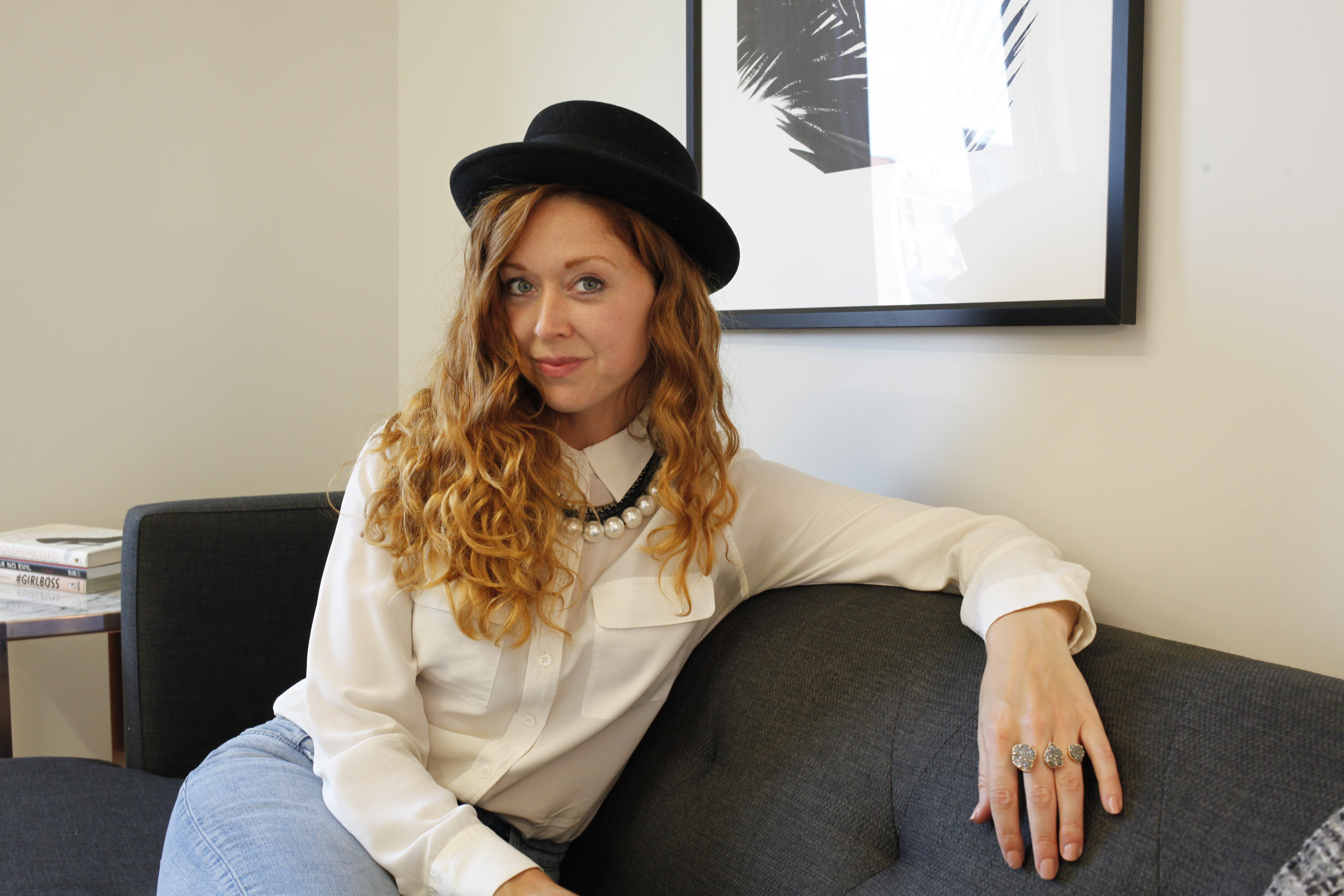 What's the investment?
Coaching Club is super affordable at only $400/mo for 4 months

That's a $5,125+ value not counting the countless hours and errors you would learn the hard way
Avoid costly mistakes and save time by doing it the right way the first time.