Today only, purchase
And get
30 Free Consultation with our team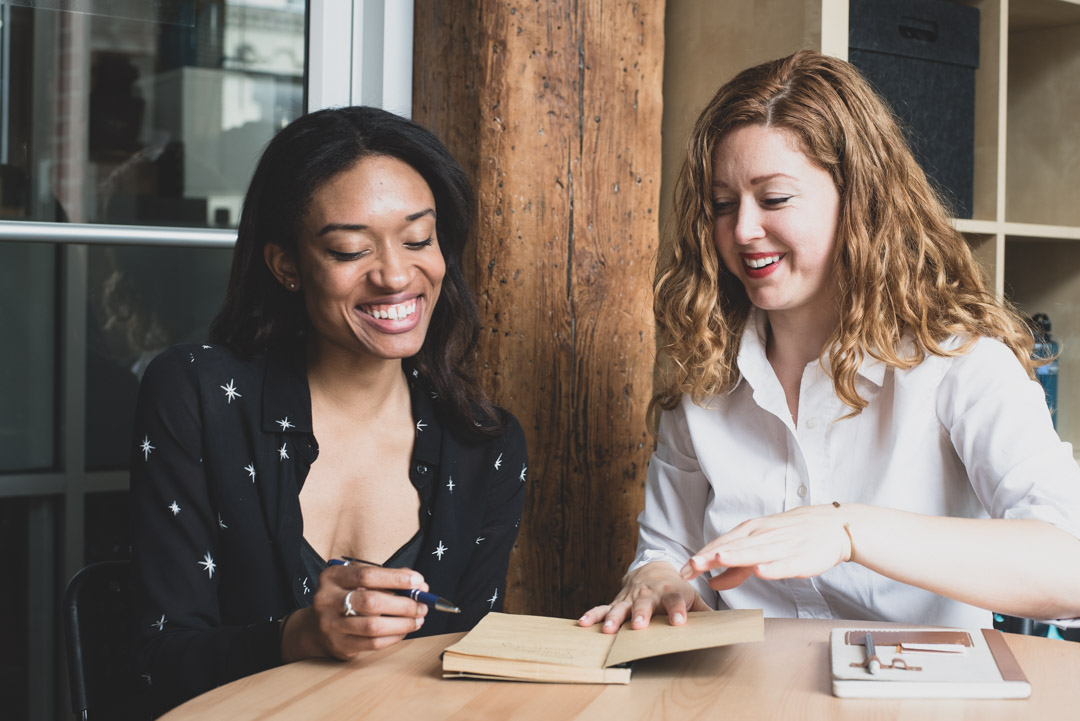 Our team has 25+ years of experience in fashion in NYC in PR, Marketing, Sales, and Operations. We've worked with hundreds of brands small and large. We've helped brands launch and pivot to be more sustainable. We know what it takes to make a brand succeed in today's market, and we'd love to help you do that.
Frequently Asked Questions
Can I get a refund if I'm unhappy with my purchase?
Yes, we a 10 day money back guarantee if you are unsatisfied.
What should I expect?
The Startup Brand Kit is a booklet with exercises to help you identify your brand focus and create a launch plan. The Sustainable Sourcing Directory is a directory of sustainable materials and packaging to help you slash your sourcing time in half. (We even included the sources that are NOT commercially available so you do not waste your time)
How do I know if this bundle is for me?
This is a great bundle if you already have a general idea of the brand you'd like to launch and are in the early stages of creating your plan. You can be pre or post product development and still find value in the exercises and sourcing.