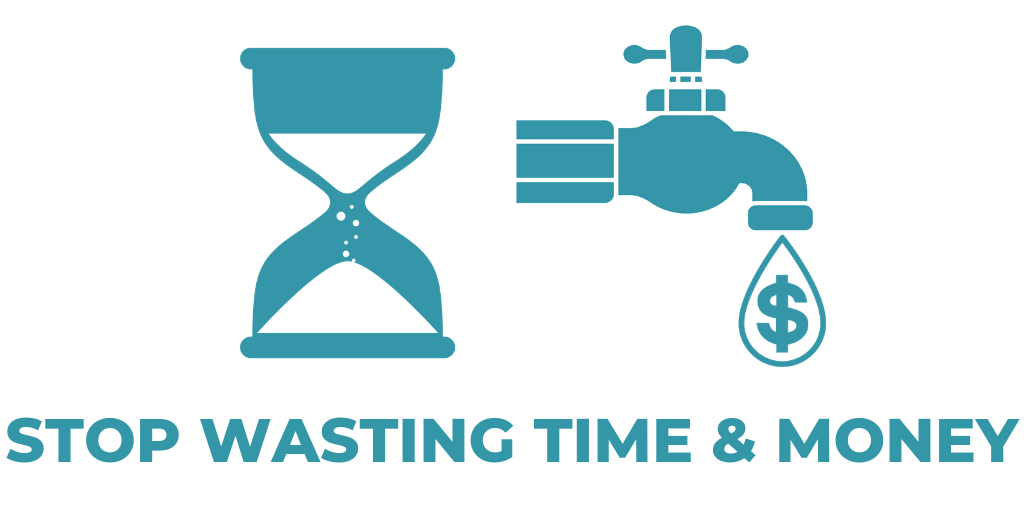 THR3EFOLD's Brand Courses help you focus on the right tasks with the right strategy so you can DIY your business growth.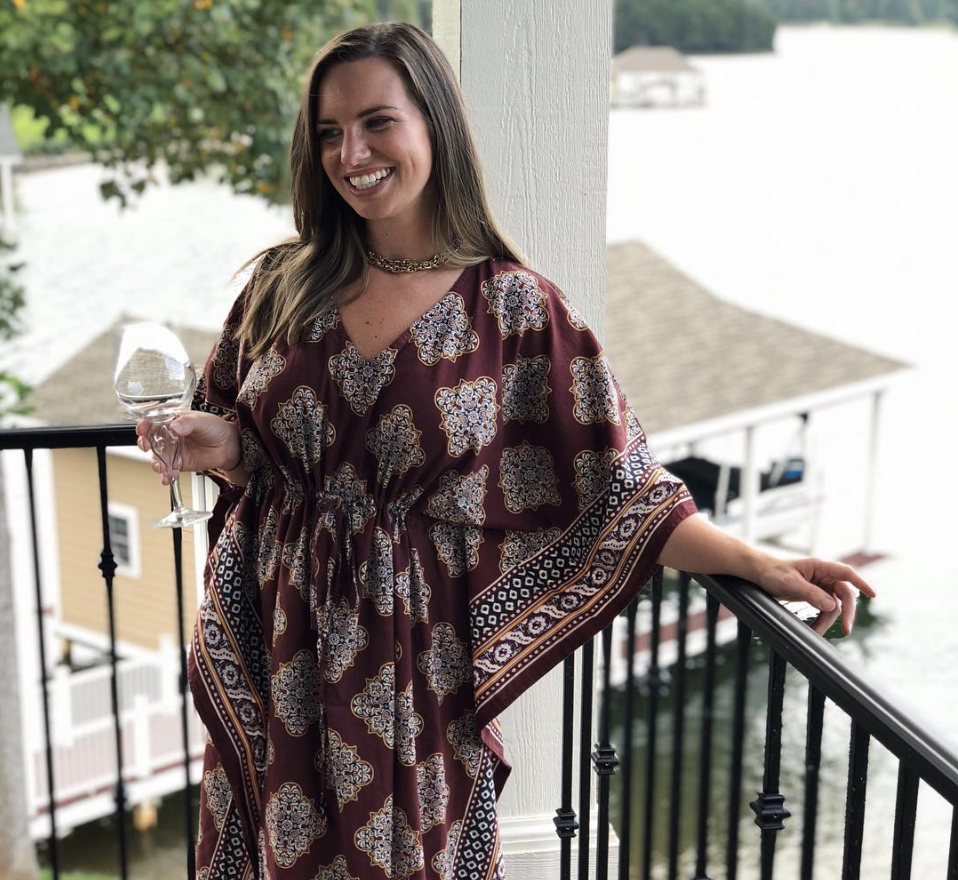 "THR3EFOLD's guidance has been critical in the early stages of our startup. The courses have been crucial to helping us break down business problems into steps that make sense for us."
- Virginia Newton, Co-Founder, Kaftan Life
HOW IT WORKS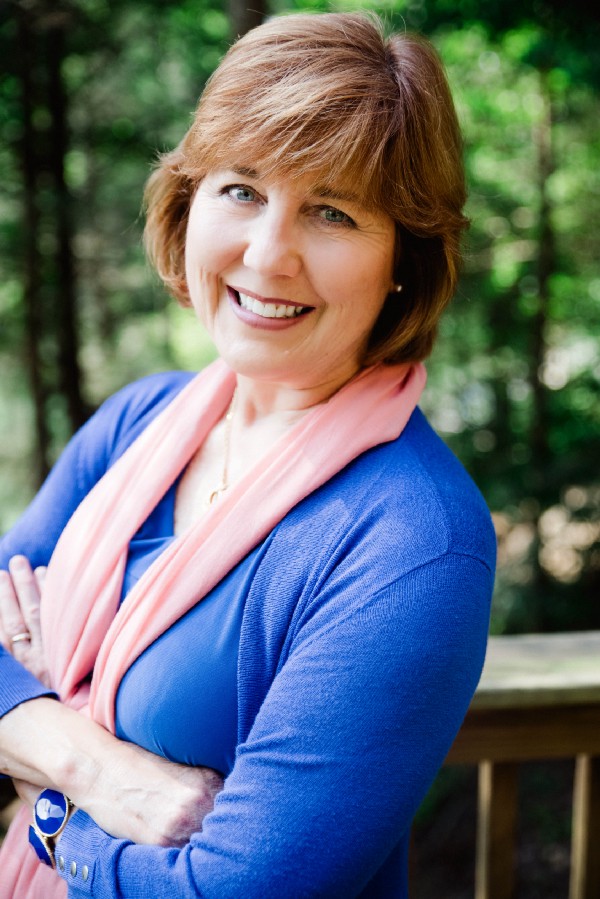 "On a tight start-up budget, I spent money on services from reputable companies that seemed promising, but the results were disappointing. Who to trust? THR3EFOLD. They de-mystify the process of building your brand. If you're debating whether or not to engage THR3EFOLD's services I have advice: Do it. Now. Thank me later."
- Sandra Marlowe, Founder, Baqua
What Will You Learn?
Pitch Press
•Find the right journalists • How to pitch • When to pitch • Stay organized
Rock Retailers
•Find the right retailers • What to pitch • Types of terms after the sale
Crush Crowdfunding
•Which platform to choose • What to include in your video and page • Building your rewards strategy • Marketing for crowdfunding
Master Marketing
•Define your customer • Clarify your brand identity and message • Running social media for business • Tools & templates no one gives you
What is Included in My Course?
Each course includes
A video lecture with powerpoint covering the top strategies in each respective area along with practical tutorials, the best tools to help you reach your goal easily, and
A downloadable excel package with multiple templates to help you execute the new strategy you've learned right away