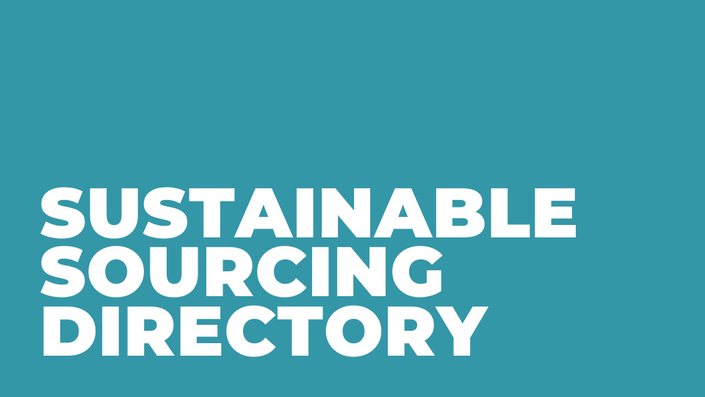 Sustainable Sourcing Directory
The insider's list of sustainable sourcing for fashion brands
Avoid time and confusion
THR3EFOLD's Sustainable Sourcing Directory saves you time with a short list of key materials and packaging companies who are sustainable and ready to work with you.
WHAT YOU'LL GET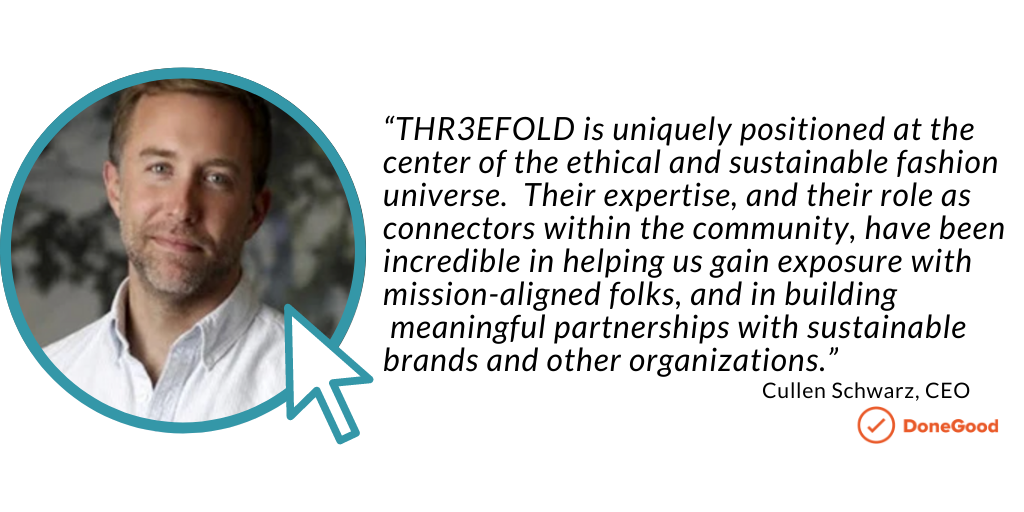 HOW IT WORKS

Imagine having the top sustainable sourcing resources
right at your fingertips
WHAT SUSTAINABLE RESOURCES YOU CAN EXPECT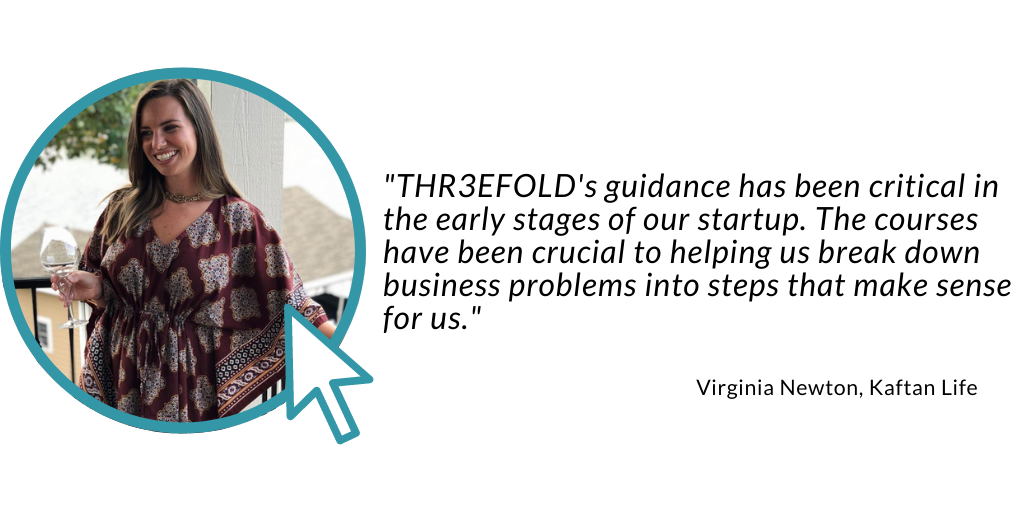 Frequently Asked Questions
How long do I have access to this list?
You have forever access no matter how many times we update it with more resources! Buy now - use forever!
Will you be adding resources in the future?
Yes! Sustainable textiles and packaging is a rapidly expanding part of our industry. As we find new resources that are commercially available, we will update this list and alert you.
What if I am unhappy with the directory?
If the category you need is not listed or you're unhappy with the directory, we will happily refund you within 10 days of your purchase.
Is this for US brands only?
This is a global list of resources. We've tried to detail where the headquarters of each resource is AND if they ship globally. We've also kept pricing in the resource company's currency.
What information is included for each resource?
To the best of our ability each resource details: Company, Category, Pricing, Turnaround time, Minimum Order, Location, Shipping, Contact Info, and Sustainable Benefits / Notes. In a few cases, you will need to contact the company directly as they quote based on product/brand/size.